What do YOU want from SD-WAN?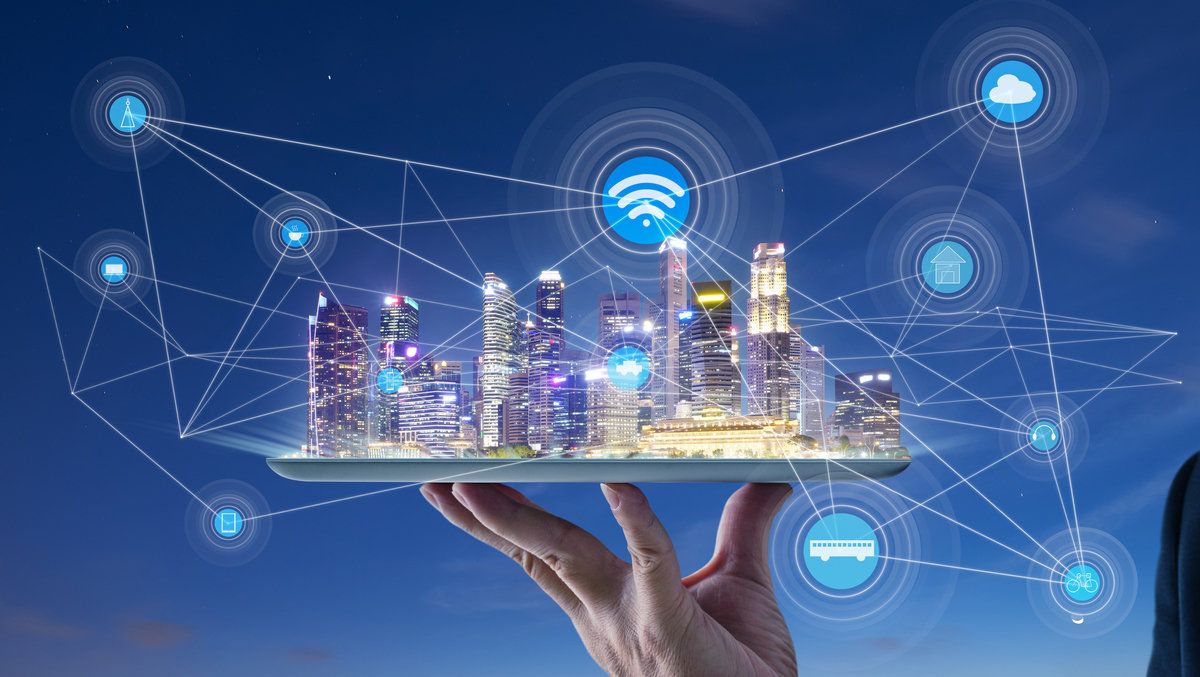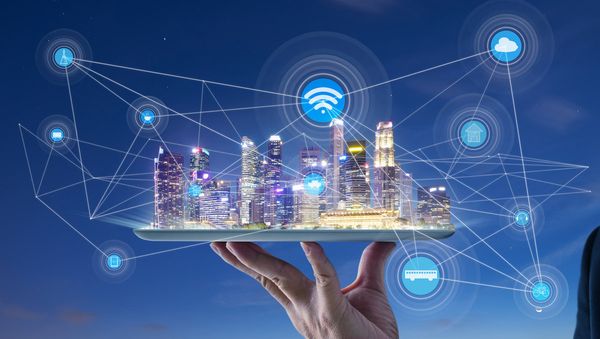 There have been a lot of discussions lately about the maturation of the SD-WAN market. Much of what I've read and heard is that SD-WAN has met its initial promise:
Improve performance over the WAN
Make better use of bandwidth across disparate circuits
Give us a central controller for management/visibility
In some cases, save a little money.
So is that it? Are we done? The Network Collective podcast had a great conversation about the Future of SD-WAN. There have been some really great Packet Pushers podcast episodes on this topic lately too. These really got me thinking about what else we can really ask for from SD-WAN and here are some thoughts.
My Wish List
Deeper Security Integrations

– There's no doubt security considerations are top of mind right now. With how rapidly remote work was foisted upon all of us with COVID-19, many needed to figure things out fast. Gartner coined the term Secure Access Service Edge (SASE) for the amalgamation of network technologies that make for secure, borderless network access. The current state of the world will certainly make the adoption of SASE much more rapid. I would like to see many of the "pure play" SD-WAN providers adapt and add more native security features to their products. Another option is to create some tight partnerships with security vendors via "service chaining". Also great would be Zero Trust Network Access (ZTNA) remote access features baked right into SD-WAN solutions. This means the SD-WAN controller should have visibility and policy control over remote access users.

Adaptive Multi-Cloud Topologies

– COVID-19 has also emphasized the importance of the cloud in order to make sure remote users still have access to the applications and resources they need. A lot of organizations are finding their cloud providers are not "one size fits all" when it comes to certain applications. This makes for some complex network designs and integrations to make it all work together. Optimizing performance across clouds natively will need to be a part of the SD-WAN story moving forward. You are seeing these problems solved today some interesting multi-cloud solutions like Alkira and Aviatrix. I firmly believe SD-WAN vendors are going to need to start building some of this to deal with it.

Application Performance Visibility

– AIOps is helping IT operations keep up with the rapid pace of change but we'll start to need this level of smarts in the network to the user and application level. This will help network operators quickly identify network related application performance issues using ML and AI to break down in simple terms. With the introduction of these features, network engineers will be able to quickly see what is going on and more rapidly remediate said issues.
If you were an SD-WAN Product Manager…
These are a few of my ideas but I would like to hear from you. What do you want to see from SD-WAN? Let's say you are the product manager, it's up to you to add features that everybody needs but do not have today. Please comment or reply to the post on social to share your thoughts!