Media
Here you will find some media resources such as podcasts and videos from others I have been fortunate to contribute to. Please feel free to give them listens, watches and likes!
A fun discussion I had with Chris Berry from OhioX. If you are unaware of OhioX, check them out. They are doing great things to share all of the great things happening with Tech in Ohio.
Jordan Martin heads up the Network Collective podcast, a fantastic resource for network engineers. I was fortunate enough to sit in on a couple of episodes about SD-WAN.
Ethan Banks, Greg Ferro and Drew Conry-Murray run the Packet Pushers which was the very first networking focused podcast I ever followed. After listening for years, I certainly was humbled to join them for a couple of episodes on SD-WAN and even wrote a white paper on building your SD-WAN business case which is available on the WAN Dynamics website!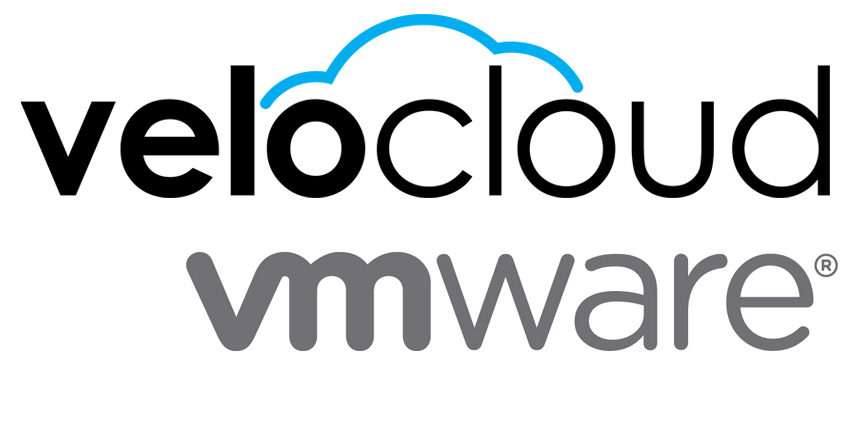 As a long time Velocloud partner starting with them 2 years prior to the VMware acquisition, I've been able to be on a few Webinars and Podcasts with them.

As co-founder of WAN Dynamics in 2016, here is the place that we aggregate a lot of the content we have produced which includes SD-WAN failover demonstrations, customer testimonials and more.
I've been fortunate to be a contributor at WAN Summit events and also asked to be on the WAN Manager podcast with Greg Bryan from Telegegraphy, one of the organizations involved in putting together the WAN Summit.