Juniper Gets "Misty" at Networking Field Day 24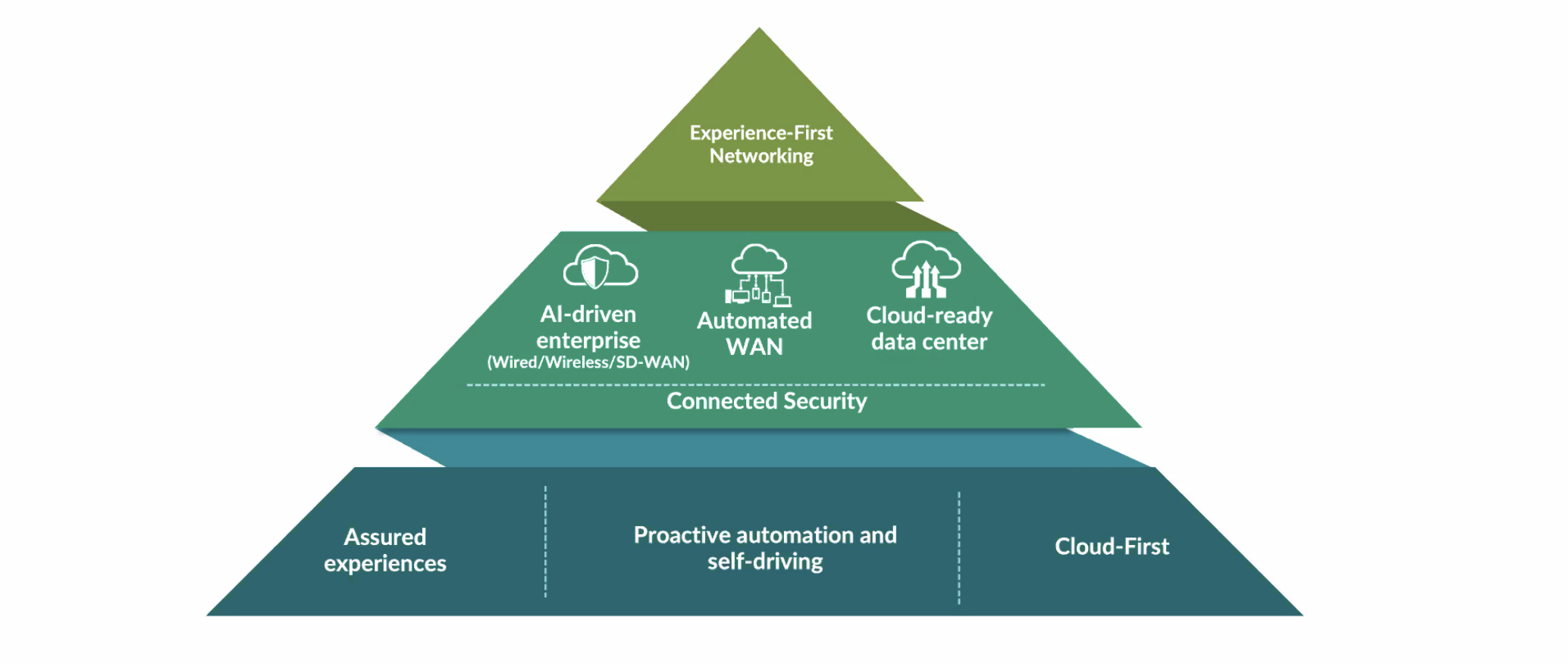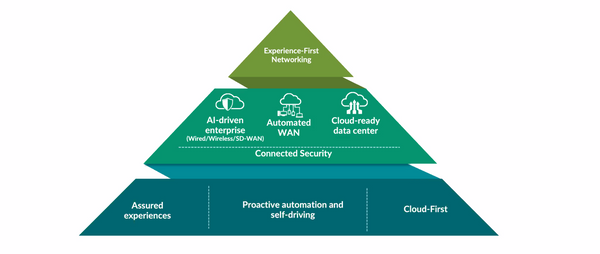 I had the honor of participating as a Networking Field Day 24 (NFD24) delegate In February 2021. First off I must say, this was an incredible experience for me. I've been watching NFD recordings for years to learn everything I can about vendor platforms before and even after working with them. If you haven't seen any NFD videos before, I implore you to go check out the ones pertaining to vendors you are interested in. The whole presenter and delegate approach is unique and a great way to get answers to questions about platforms you might have asked yourself in a network vendor's product presentation. It's like being a fly on the wall while executives and product managers present their solutions. You get the story right from the people who crafted it. Seriously, be sure to check them out.
The first presentation of NFD24 was by Juniper Networks. I've been a Juniper customer in a past professional life so it was great to catch up on the latest they have to offer. It seems the biggest news is how Juniper is coalescing management of all of their enterprise networking products into their March 2019 Mist acquisition and are "Mistifying" many of their traditional products like EX & SRX models. This approach seems to be a trend with many networking vendors moving controllers and network visibility from on-premises into a cloud based platform, which Mist AI platform happens to be. The aim of standardizing on Mist as the common platform of choice for Juniper is many factored but the key for network operators is, having all the insights and visibility you need for your network in one place.
Juniper had a couple of other acquisitions that closed recently which were 128 Technologies for their innovative WAN tech and Apstra for their vendor agnostic intent-based & automation platform for datacenter networks. The pace at which they have been able to integrate these companies was impressive and they shared more info on this during their presentation.
Let's dive in to see all the cool things that Juniper had to share.
Marvis VNA
Juniper introduced Marvis Virtual Network Assistant a feature on the Mist platform which is a very cool interface that enables insights with common language queries against Mist AI. The AIOps space is heating up and it seems like Juniper's Marvis offering is a very interesting entrant. The core of what Marvis will provide is a place to ask plain english questions about the infrastructure like "Where is MAC XX:XX:XX:XX:XX:XX?" or "What happened at 12:51a?" and Marvis will return relevant data for an operator based on their query. This is certainly very powerful and incredibly useful as the average network engineering team workload increases and can provide very powerful tools for even junior or intermediate technicians to leverage to retrieve answers quickly.
The New EX4400
Juniper launched their new EX4400 Campus Switch which looks pretty beastly. Of course it integrates with Mist and comes in a number of form factors and features mGig, PoE++, GBP and flow based telemetry support. What I found interesting is that it's another campus switch that supports EVPN-VXLAN which as mentioned in a previous post from 2019, seems to be a trend in campus switches. If you're in the market for high capacity campus switching, this certainly could be one to add to the list to check out.
128T Acquisition/Integration
Juniper acquired 128 Technology late last year and wasted no time integrating it with Mist. They made the claim on their presentation that it only took them 6 weeks to ingest telemetry data from the 128T platform and make it usable in the Mist interface. Impressive! The real strength of the 128T solution is what's called Session Smart Routing, which is essentially a session based solution that eliminates the needs for bandwidth-costly overlays (aka tunnels) typically leveraged in SD-WAN. Check out this deep dive on how it works from The Packet Pushers. This certainly is a differentiator for Juniper in the WAN space and something I'll certainly be paying attention to as time goes on!
Apstra Acquisition/Integration
Juniper also closed the Apstra acquisition earlier this year. I really anticipated Juniper locking the product down to only working with their own platforms but was delighted to hear they intend to keep Apstra open and multi-vendor. Their take was, it is way harder to change it to single vendor from multi-vendor because being that way is baked into it's core. I'm sure many existing Apstra customers are relieved to hear that as it is an impressive platform that really makes managing large datacenter networking infrastructures easy. The demo the Apstra team showed off was deploying EVPN/VXLAN DCI between two data centers in seconds. We were coming to the end of the time allotted for their presentation but what I saw was very impressive and happened incredibly fast for all of the logic that was required underneath! For those managing large Cisco, Arista, Juniper, Cumulus or SONiC datacenter network infrastructures, Apstra could be a fantastic fit for you.
Conclusion
I'll be honest with you, I've been worried about the long term strategy for Juniper in recent years. Though a stalwart vendor in the service provider space, their grip on the enterprise market seemed to be slipping for a while. I believe that has changed with these acquisitions that have reinvigorated Juniper's ambitions in the enterprise. These moves were abrupt and extreme but necessary to compete, and I believe innovate, in the space. It will be very exciting to see where Juniper takes things in the coming months.
DISCLAIMER: I was fortunate to participate in Network Field Day 24 as a delegate by Gestalt IT who paid for snacks and sent me some cool swag from the participants. I did not receive any compensation to attend this event and I am under no obligation whatsoever to write any content related. The contents of these blog posts represent my personal opinions about the products and solutions presented during NFD.