Delegate @ Networking Field Day 26 (NFD26)!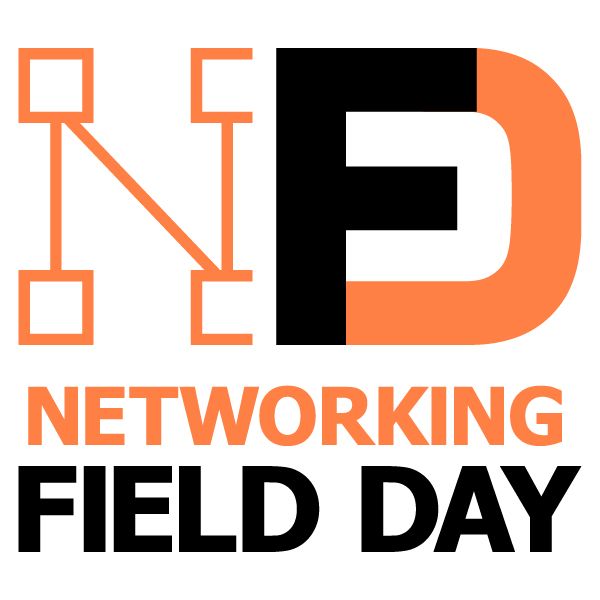 I am super stoked to participate as a delegate in Networking Field Day #26 which is just about two weeks away, September 14-16! Mark your calendars, it promises to be a great event with presentations from:
Be sure to join the livestream and discussions on Twitter, hashtag #nfd26. It will be another fun event full of all kinds of in depth info about what is new with each vendor and help us ask the things you want to know of the presenters!